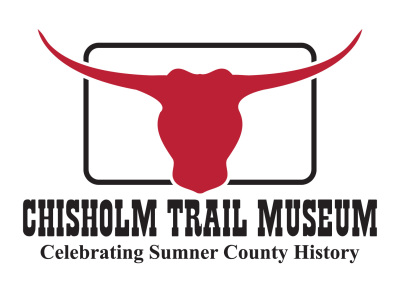 Our museum is located at:

502 N Washington

, Wellington, KS  67152
Directly across from the Sumner County Courthouse

Give us a call at 620.326.3820

Admission:  Free - Donations are appreciated!
Hours of Operation:  1-5 PM
Open Weekends in May and November
Open Daily  June thru October

Closed Tuesdays

Closed for the season December thru April
REQUEST A TOUR!
Would you like to bring a large group to the museum for a tour?  Interested in touring outside of normal business hours?   We'd love to have you!

Please fill out our Tour Request form by clicking on the button below.

The Plunge - Wellington's First Swimming Pool
Cari Cook
Friday, March 06, 2020